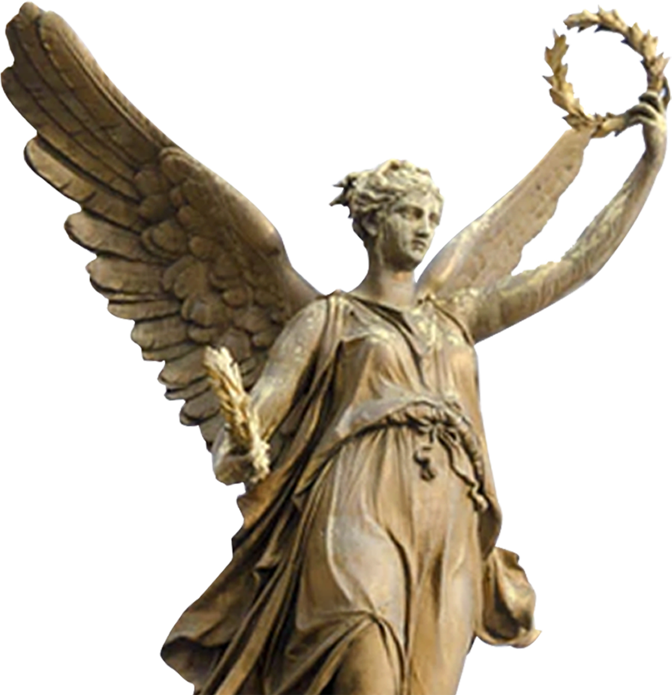 Your
Trusted Legal
Partners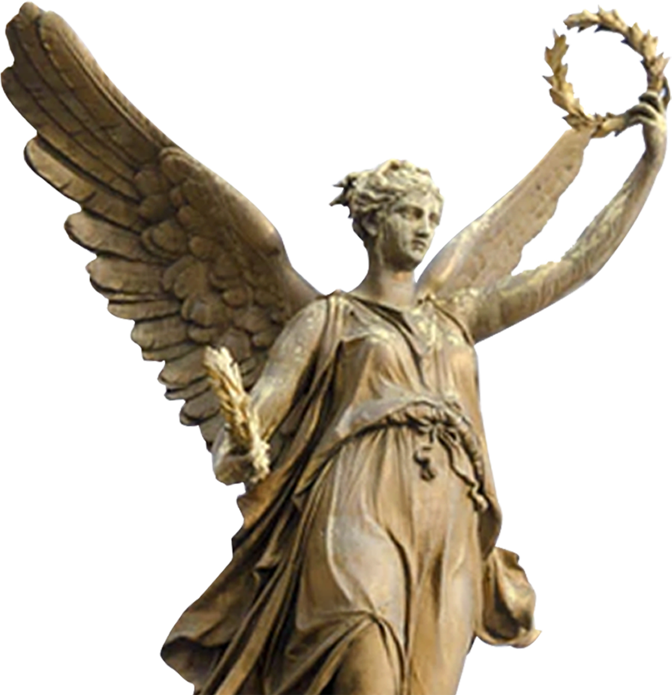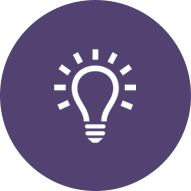 Philosophy
When it comes to advocacy and counsel, our philosophy is to be critically responsive and attuned to the needs of our clients in an ever-changing globalised environment. An unwavering passion for excellence and a spirit of innovation become the hallmarks of our seal of excellence.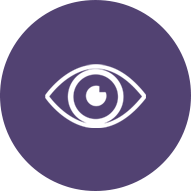 Vision
Our vision is to stand as worthy partners with institutions investing or operating in Malaysia. We aim to bring value to our clients with our persistent leadership and knowledge base that expands with our jurisdiction.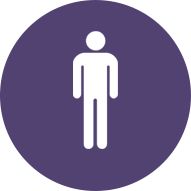 Core Values
We would not have become who we are now without our core values – integrity, independence and professionalism – that we have held onto from the very conception of our practice. They have propelled us to great heights and we are not about to slow down.



Technology & Data Protection



IP Litigation and Dispute Resolution


Employment &
Industrial Relations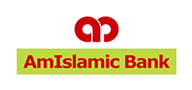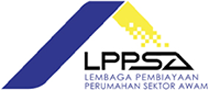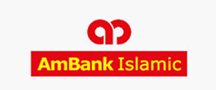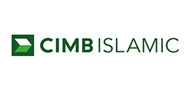 CORPORATE CLIENT PANELSHIP