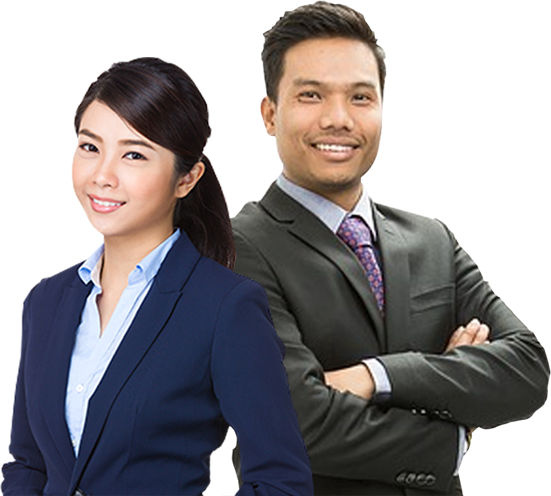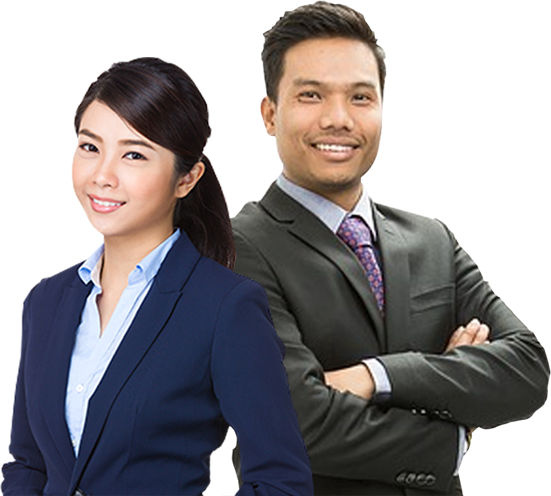 Opening positions
• Qualified Lawyers (Litigation / Conveyancing / Corporate)
We are looking for Lawyers who are enthusiatic about Legal Practice, posses good communication and interpersonal skill and good command in English, Bahasa Malaysia and Chinese.
• Legal Clerk
– Good Computing skills
– Hardworking, responsible, self started and able to work well as a team.
– Experience in legal documentation is an added advantages.